The Team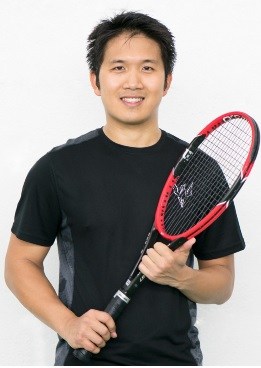 Jack Pei Xiao
Tennis Professional / Program Coodinator
Cell:778-885-7028 Email: jackpxtennis@gmail.com
Jack Pei Xiao is a Club Pro 2 TPA certified coach. He is also a F.A.S.T Workshop and Wheelchair Coaching Certified and has over 12 years of coaching experience.
Jack has created innovative and dynamic programs that enrich the tennis experience at all levels for both adults and children. This includes private and group lessons, clinics, social tennis, junior fundamental programs, junior development programs, tournaments, and other initiatives.
Jack and his team currently have over 200 students under his tutelage. They are well known for their efficient and effective method of teaching adults and for their patience and dedication in teaching children. Jack and his team always sets goals for his students and keeps parents informed about their children's progress.
Shelley Roxburgh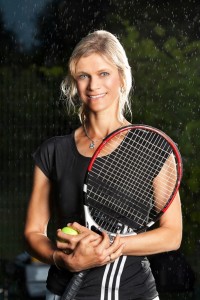 Tennis Professional
Cell: 604-782-5024 Email: shelleyroxy@yahoo.com
Shelley is a Club Pro 1 certified coach. She has 20 plus years of coaching experience, and has been responsible for adult groups from beginner to advanced, kids summer camps, competitive junior development, private lessons, doubles clinics, and ladies league teams. She has coached in the UK, USA and Canada.
She has played professionally on the WTA circuit and held a career-high world ranking of #112 while competing at Wimbledon and the US Open. She represented Great Britain from 1978-1984, and was the #1 ranked British junior in 1984. She represented Canada in the Senior World Team Championships in Durban, South Africa in 2006, and was a finalist in individual World Championships (over 40) in 2006.
Uros Budimac
Tennis Professional
Cell: 778-846-8356 Email: lessons@budimactennis.com
Uros Budimac is a Tennis Canada High Performance Level 3 Coach and is also certified with the United States Professional Tennis Association and the Spanish Tennis Registry. He has over 15 years of experience coaching players of all ages and ability levels. For the past 12 years, he managed local tennis programs at Hollyburn Country Club as well as Vancouver Lawn Tennis & Badminton Club and is one of Canada's leading young coaches. Uros creates change in a players' tennis game in a friendly yet highly effective way of communicating and believes that everyone can improve - at all levels of play. He was a National level player in Serbia, followed by a tennis scholarship in the US before moving to Vancouver, Canada and devoting himself to his coaching career.
Simon Danyluk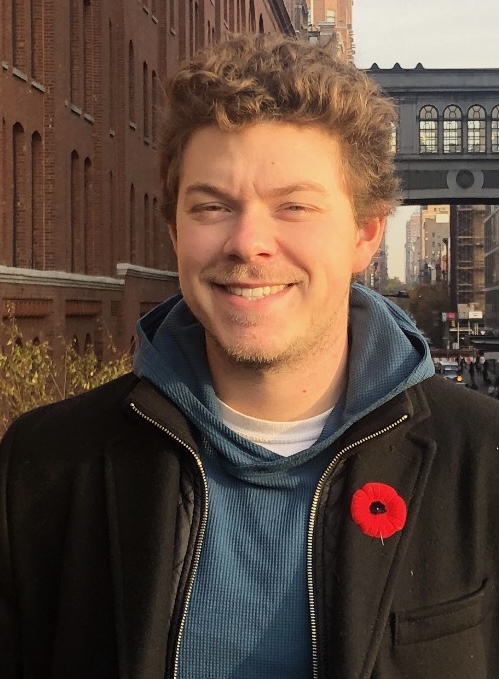 Simon has his Tennis Canada Instructor Certification. He has been coaching for the last two years out of UBC Tennis Centre as a high performance coach. His primary focus in coaching has been, and will continue to be, developing high performance juniors and adults. Simon grew up playing here in BC (and at Burnaby Tennis Club!) all throughout his junior years and was fortunate enough to play tennis at the Division 1 level at the University of North Dakota for 2 years.
Eliza Haight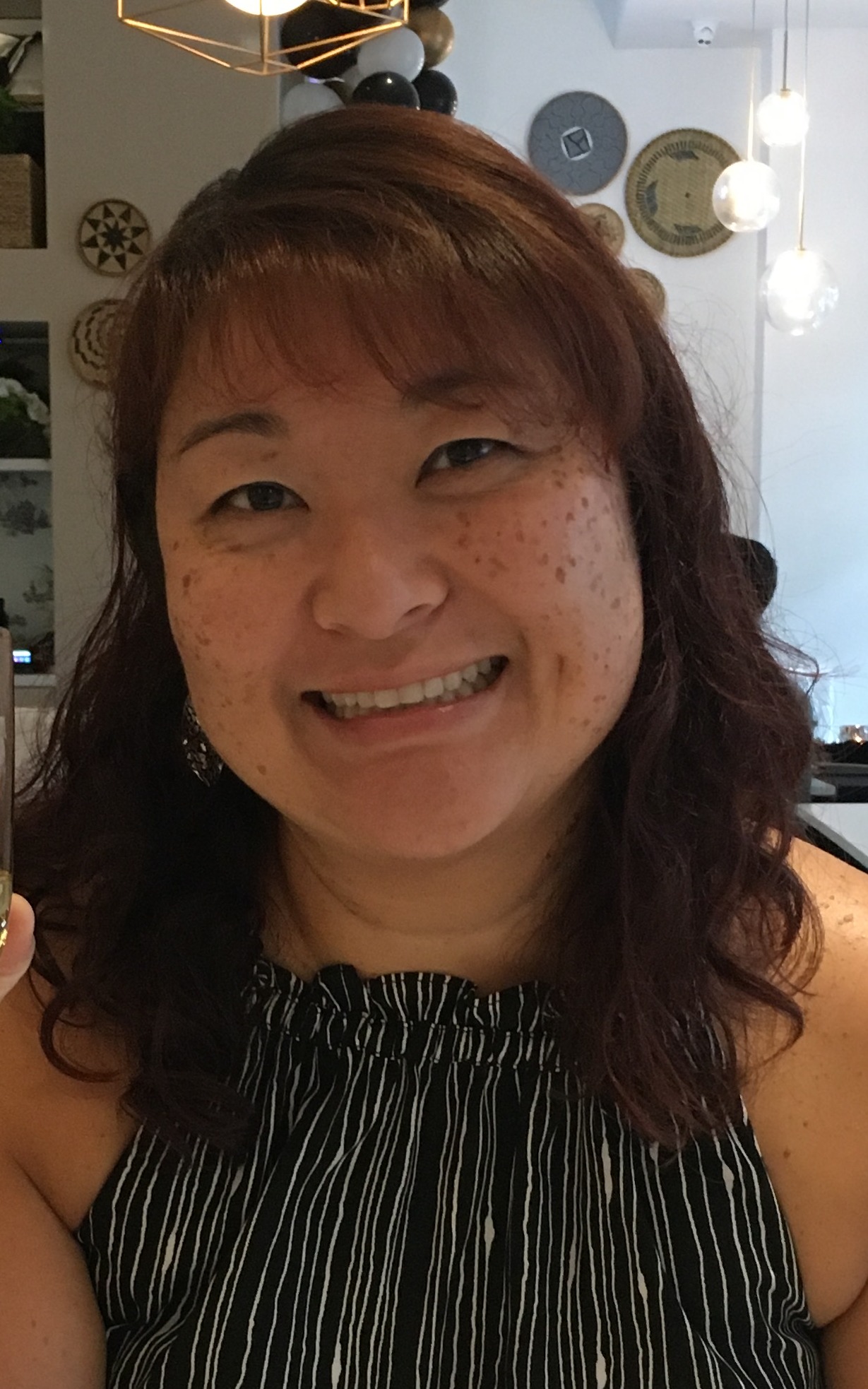 Office: 604-291-0916 Email: elizahaight@burnabytennis.ca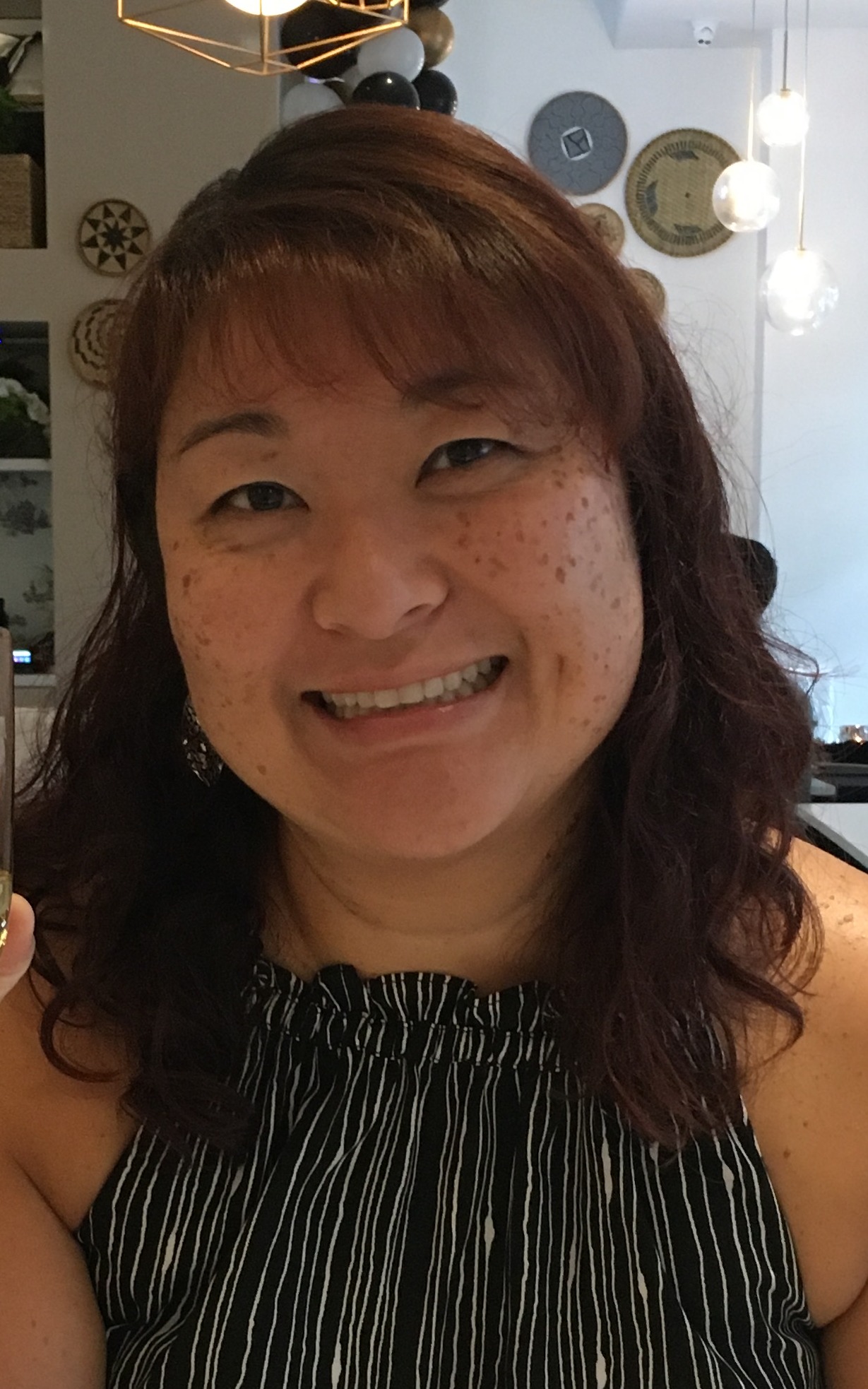 Eliza has been with Burnaby Tennis Club for the last 3.5 years. She has considerable experience in sports club management and all it entails. She was the former General Manager of Cliff Avenue United FC soccer club in North Burnaby for over 7 years. Please introduce yourself to her in the office.