Membership Categories
Summber memberships now available. Please click here to register.
Summer-only Membership (May 1st – Sept 30)
Membership Benefits:
6 Outdoor Courts designated for members only
No Court Fees (guest play for free)
Tennis BC Membership (If sign-up before March 29th)
Organized Competitive Doubles (every Tuesday)
Organized Social Doubles (every Thursday)
Men's and Ladies' League Team
Welcome All Levels of Players
Annual Membership (Oct 1, 2017 – Sept 30, 2018)-

Membership Full
Current members registration will have priority until Saturday, September 30, 2017. New applicants registration will begin online on October 1, 2017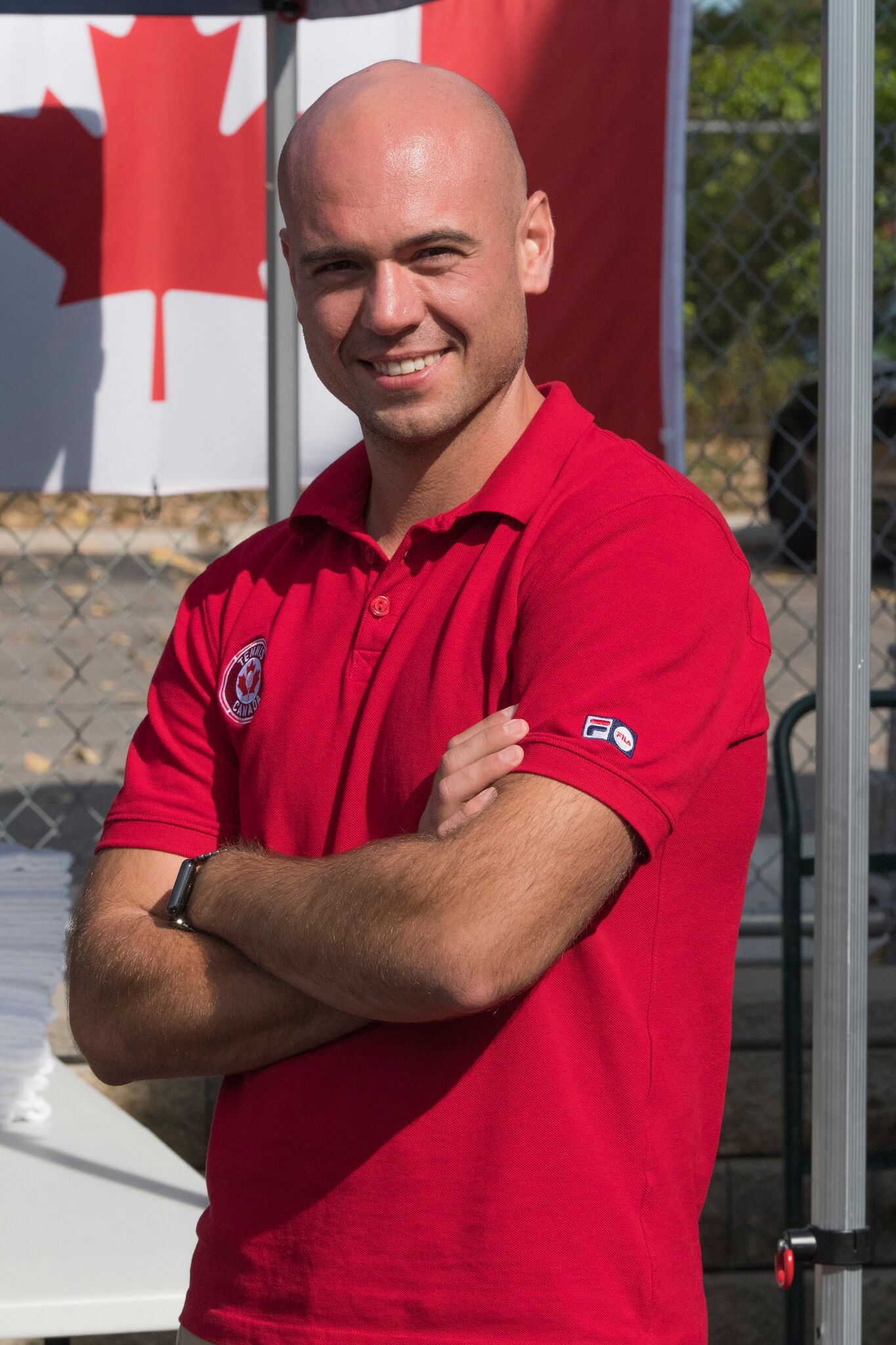 *There is no initiation fee for NEW members with proof of Burnaby residency.
Membership Benefits:
Welcome All Levels of Players
6 Indoor Courts from October to end of April (7 months)
6 Outdoor Courts from May to end of September
Access to Clubhouse Lounge, Washroom & Showers, and 60″ LED TV w/ HD Sports Channels.
Online Court Booking System
No Court Fees
Tennis BC Membership
Social Events
Organized Competitive Doubles (every Tuesday evening)
Organized Social Doubles (every Thursday evening)
Singles Ladder & Club Tournament
Men's and Ladies' League Teams
Pay and Play Booking Card
$130.00 booking card per winter season (October – end of April)
Access to dedicated P&P court #1 up to 7 days in advance on a pay-per-use basis at the prevailing court rate
Access to court #2 Monday to Friday before 3 pm, Saturday and Sunday after 3 pm, if available
Access to any court under 24 hours, if available
Online booking available
Monday to Friday:

$25.00/hour during non-prime (12pm-6pm)
$30.00/hour during prime time (8am-noon, 6pm-11pm)

Weekend & Holidays: